Territory – Boundary – Domain – Jurisdiction – Property – Control.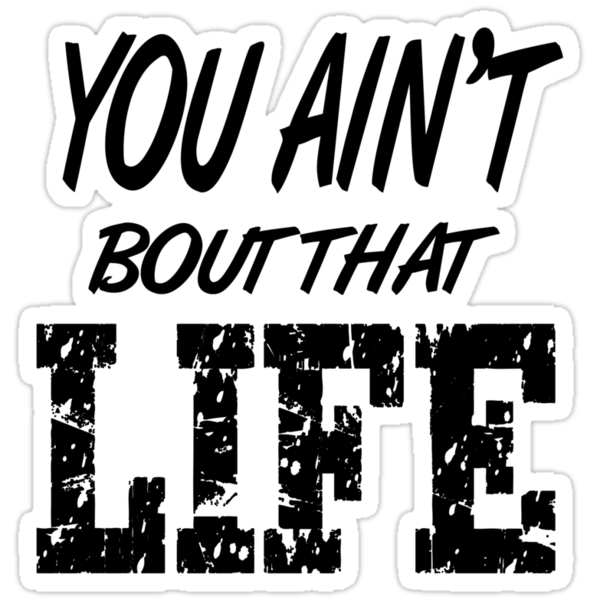 The territory of your life should be less like a NYC apartment and more like a continent.  Physically, mentally, spiritually, in your work/social environments – what does your "land" look like? What areas is God attempting to upgrade you?
We pray for God to increase us (enlarge my territory – aka upgrade me), ask for financial provision (financial upgrades), for relationships to work out (upgrade my peace/love), etc. Are we intentional enough to know the extent that WE have to prep to execute what we've set in motion?
For our struggle is not against flesh and blood, but against the rulers, against the authorities, against the powers of this dark world and against the spiritual forces of evil in the heavenly realms. – Ephesians 6:12
The places you want upgrades in, are territories. Opposition exists against you "getting yours" because territories are guarded.  Think: Everything is a system. A physical fight doesn't take place when you want a promotion. You compete within the system of your work environment. Since you're a child of God, there naturally are some dark forces that oppose you getting your bit of twinkle on! Sidebar –God desires your light to be closer to a supernova and not a single star but, I digress.
    So what do you do?
Let's talk strategy.  Learn to recognize what happens when you're infringing onto a gate. Why? Shouldn't I recognize when I'm in the war?
Noah built the ark before the flood. Take a page from him. You need to yell "SQUAD UP!!" to your allies: Your prayer life, prayer partners, personal time with God and any mentors that you have in areas that you're praying for an upgrade need to be aligned to do battle. For example: You pray for provision (after all, the world doesn't need more resources – YOU do), so you begin to look at ways to save and perhaps build. In time, new opportunities come but you're slow to reply to emails, get intimidated by clients you have to present to, the people you need to meet, or places the opportunity takes you. There may be mental noise like, "man… I can't mess up. I hope I'm prepared. I bet they think… I sure hope…"
Negative mental chatter really translates to "maybe God didn't orchestrate this right and I'm concerned or I'm about to fail (Read: God set you up to fail, aka, a trap)." That action/mental chatter is evidence of your arrival! The gate is protected, battle is beginning. God says "For I know the plans I have for you," declares the Lord, "plans to prosper you and not to harm you, plans to give you hope and a future"  Jeremiah 29:11
Recognizing that you're approaching a gate, before the battle is LOST, helps you fight with God-given knowledge and power. Remember, you ALWAYS WIN.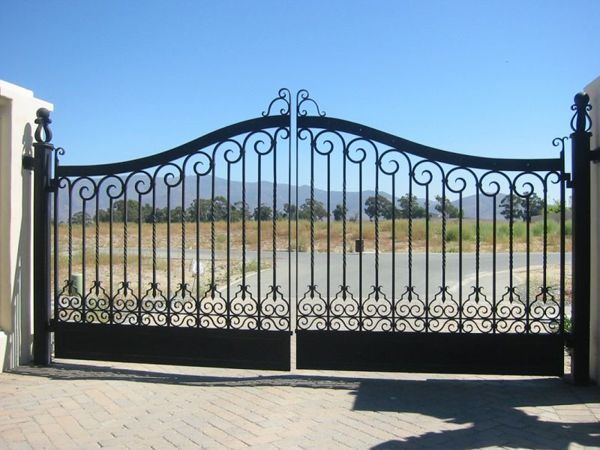 Ready yourself and know without a doubt that you fight FROM victory, not FOR it.