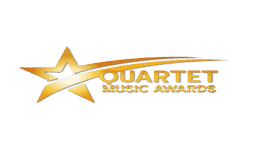 The Quartet Music Awards Launches its Inaugural Year in Atlanta, Summer 2022
The Quartet Music Awards will take place in Atlanta on June 18, 2022, at Centerstage Concert Theater 1374 W Peachtree ST NW Atlanta, GA 30309.  The show is produced by D'Angelo Morton, CEO of In-House Productions LLC. "We are excited that the awards will take place in Atlanta, a city rich in music history. This is great opportunity for us to move the genre forward, take it up another level and make the success we know it can be. The time for quartet to take its prominence as well-defined music genre is now."
The Quartet Music Awards will launch its website in December. The website will have all the pertinent information events, media credentials, tickets, and sponsor information. If your company would like to partner or present at the the Quartet Music Awards, contact Connie F. Birth ladyvp2012@gmail.com
For updates on The Inaugural Quartet Music Awards follow us on all social media platforms @quartetmusic awards.  For any press or media inquiries contact publicist Rahru. R. Arceneaux hautechoclat.publicity@gmail.com
###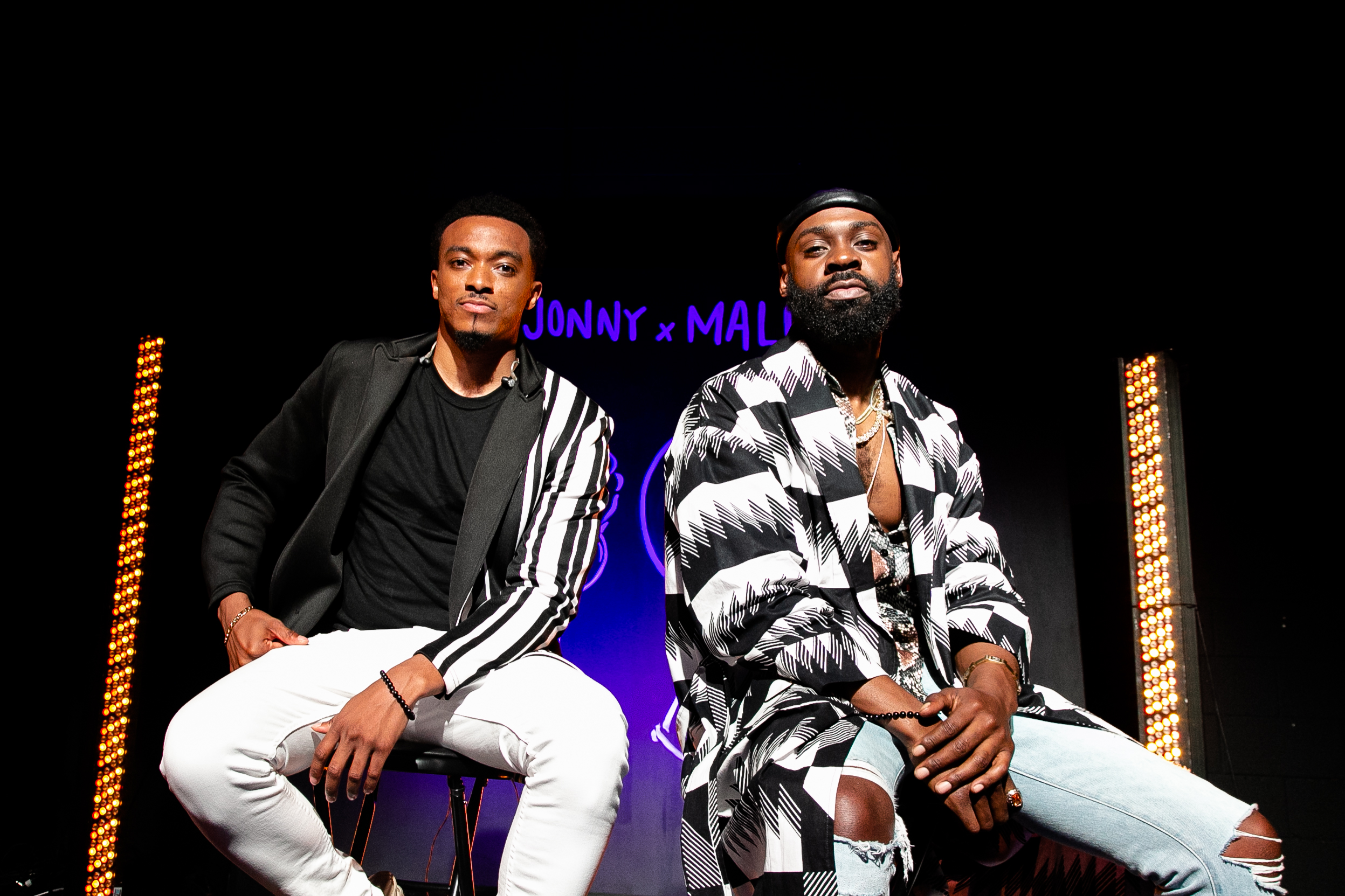 Jonathan McReynolds & Mali Music Join Forces
PROLIFIC ARTISTS
JONATHAN McREYNOLDS AND MALI MUSIC 
JOIN FORCES ON JONNY x MALI: LIVE IN LA
AVAILABLE EVERYWHERE NOW  
Nashville, TN (September 24, 2021) – Today, GRAMMY® winning artists Jonathan McReynolds and Mali Music released their highly anticipated collaboration album, Jonny x Mali: Live in LA in partnership between Mali's imprint, K Approved Enterprises, RCA Inspiration, Jonathan's Life Room Label and eOne Music.
The EP, which was recorded live in Los Angeles, features six dynamic odes that showcase Jonathan's and Mali's individual voices and prowess as songwriters but meld their talents together in a glorious fashion. Among Jonny x Mali's tracks is the uplifting hit, "Movin' On," which earned Jonathan and Mali a GRAMMY for Best Gospel Song / Performance at the 63rd Annual GRAMMY Awards in March, 2021. Another highlight of Jonny x Mali is the super charged single, "Jump Ship". The live performance video for "Jump Ship" premiered today in conjunction with the release of the album.
In addition to the debut of the album, Jonathan and Mali will co-headline the Jonny x Mali Tour kicking off in Atlanta, GA on September 30th. The multi-city tour will make stops in Charlotte, NC, Philadelphia, PA, New York, NY, New Haven, CT, Washington, DC, Chicago, IL and Los Angeles, CA.
NASHVILLE MOURNS THE LOSS OF LEGENDARY GOSPEL RADIO ICON CONNIE DENELL CATO-DICKERSON, 65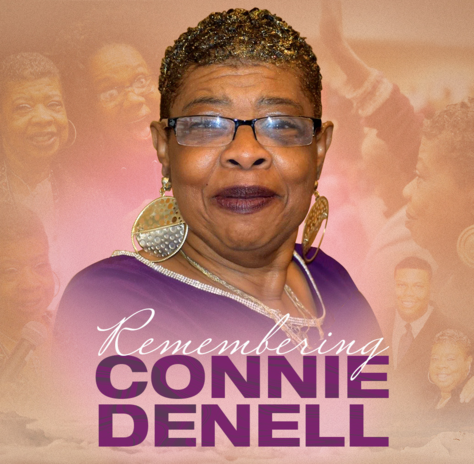 Nashville, TN —  Legendary Stellar Award and NAACP Award-winning radio announcer Connie Denell Cato-Dickerson was the pride of Nashville.
The daughter of radio legend Evelyn Cato, the first black female disc-jockey in the Southeast, Denell started as a sports reporter for her school newspaper while attending Riverside High School in Chattanooga, TN. She worked for two local Chattanooga radio stations, WNOO AM and WNTP, hosting the Quiet Storm shows before attending the famed Morris-Brown College, a historically black college in Atlanta, GA. Denell went on to attend Georgia State University and worked at the local Atlanta radio station WAOK FM on the campus of Clark-Atlanta University. 
In the early 80s, Denell married and relocated to Music City, Nashville, TN, where her career took off. She worked briefly at WLAC radio doing the news. Later, she joined the Nashville-based television network TNN and became the first black talent coordinator to book country music artists on nationally televised Music City Tonight, hosted by legendary country music artist Ralph Emery. Denell went on to work with the Charlie Chase and Lorraine Crook Show, as well as with Dick Clark Productions and Rac Clark on the popular show, Prime Time Country, hosted by Gary Chapman. 
In 1983, Denell worked as the Morning Show Host for 92.1 WQQK FM and news reporter for WVOL AM in Nashville.  By 2000, she made the shift from R&B to Gospel, launching 92Q's hugely popular radio show, Gospel Inspirations, which aired Sunday mornings and earned her the beloved title of "The Gospel Diva." Gospel Inspirations quickly became one of the most listened to radio shows in the Music City, thereby accrediting her with laying the blueprint for Black Gospel in Nashville. She retired from 92Q in December 2017, after 37 years with the company.
Kenny Smoov, Vice-President of Urban Formats and Classic Hip Hop for Cumulus Media, reflects on Denell's impact on the community. "Connie Denell retired from 92Q in 2017, but her impact on our 92Q family will last a lifetime. She is one of the architects of Gospel music for the entire region and she had a 'Heart of Gold' to go with that."
Her love and passion for Gospel music led her to audiences once more. In late 2017, Denell joined the legendary Dr. Bobby Jones as a co-host on Dr. Bobby Jones Presents television show currently airing on the Impact Television Network. 
"Losing Connie has certainly been an uncomfortable situation for me," says Dr. Bobby Jones. "However, to know that I was able to play a part in her life makes me smile. I am blessed to know that I was able to give something to another soldier that has gone home to be with the Lord."
Her request to Dr. Jones was to be on television, and he obliged by sharing his platform with her as a co-host. Dr. Jones says Denell was delighted to be a part of the show. 
Connie Denell Cato, 65, passed away Tuesday, August 24th, after a series of surgeries and medical complications. She is survived by her son, Stephen Keith Dickerson.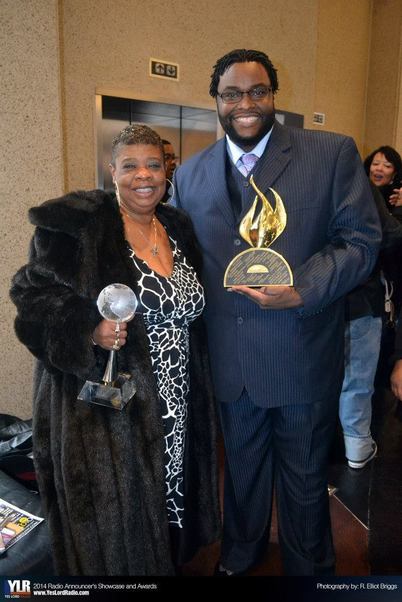 Share your Music With our Station!!!